Join Our Premium Therapist Directory
Expand your reach.

Attract new patients.
Elevate your therapy practice to new heights.
Limited listing spaces available. Acceptance not guaranteed.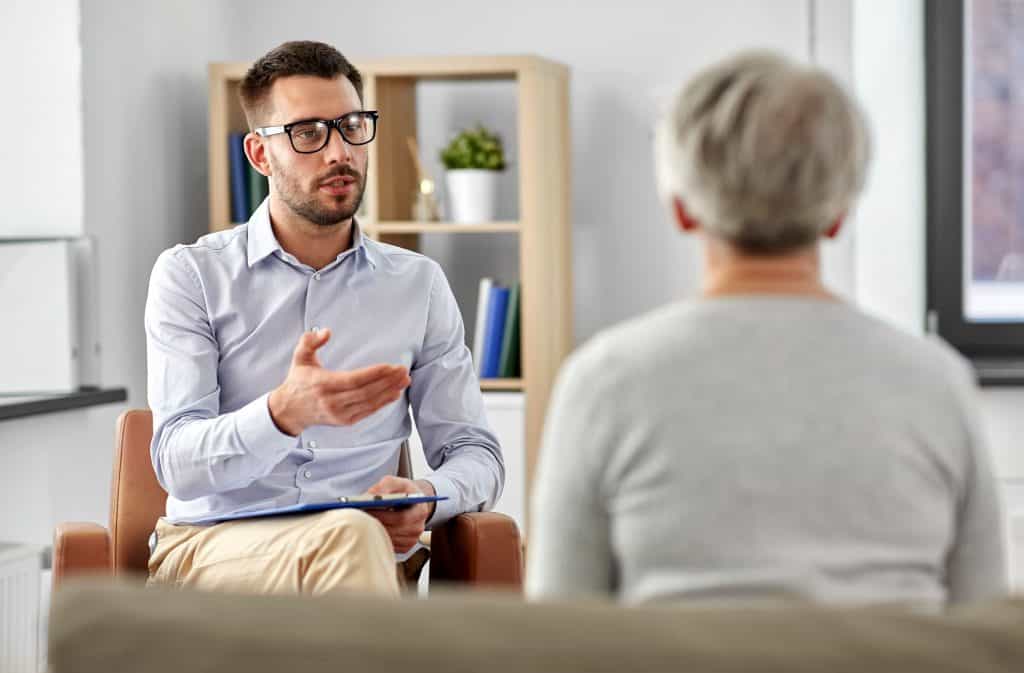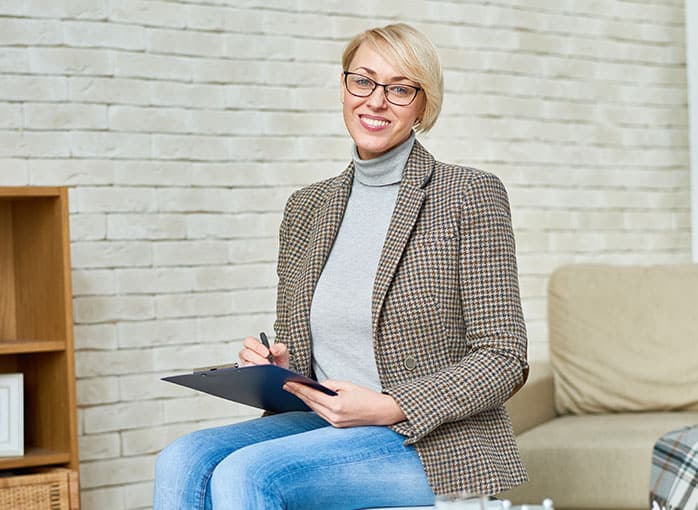 SEO-Friendly

Online Visibility.
Improve your online visibility and search engine rankings by getting listed in our SEO-friendly therapist directory, making it easier for potential clients to find you when searching for therapy services in their area.
Steady Stream of
tageted traffic.
Find-a-therapist receives targeted traffic from individuals actively seeking therapy services. Tap into this steady stream of potential clients who are specifically looking for therapists like you.
Full Control

of Your Profile.
Make changes to your profile whenever necessary. Whether you want to update your contact information, add new certifications, or modify your therapy approach, you have the freedom to edit and refine your profile at any time.
Why Join Our Therapist Directory?
As a therapist, your expertise deserves to be seen by those who need it most.
By joining Find-A-Therapist directory, you'll gain an instant online presence, reaching a wider audience eager to find professionals like you.
Reach Targeted
Clientele.
Our therapist directory is carefully designed to match patients with therapists who suit their specific needs.
With our comprehensive search filters and detailed profiles, potential clients can find you based on your specialization, therapy modalities, and location.
Build
Trust & Credibility.
In today's digital age, credibility is key. When you join our therapist directory, you instantly align yourself with a trusted and respected platform that only lists therapists with qualifications and credentials.
This validation enhances your professional reputation, instills confidence in potential clients, and accelerates the growth of your practice.
Unlock
Networking & Collaboration

Opportunities.
As part of our therapist directory, you become part of a vibrant community of like-minded professionals.
Connect, collaborate, and exchange knowledge with other therapists, fostering personal and professional growth.

Only limited number of therapists are allowed to join our directory.
Join Us & Grow Your Practice Today
We believe that every therapist has the power to change lives, and we are dedicated to empowering you to do just that.
By joining our therapist directory, you'll gain a powerful online platform to showcase your expertise, attract new clients, and take your career to the next level.
Limited listing spaces available. Acceptance not guaranteed.