BetterHelp is now established as one of the world's leading online therapy providers. They allow you to get help via text message, chat, and live sessions with a licensed therapist.
In this article, we'll look in more detail at what BetterHelp costs. We'll review their pricing packages, and see if BetterHelp is cheap or expensive in comparison to its major competitor – Talkspace.
Tailored to individuals, couples, teens, and offering psychiatry services, Talkspace plans kick off at a wallet-friendly $69 per week. What's more, many health insurances also cover their services, enhancing accessibility and affordability. Complete a questionnaire and get matched with the right therapist for you.
Find-a-therapist readers get $100-OFF with a code SPACE.
How much does BetterHelp cost?
When it comes to BetterHelp pricing, two different people could sign up to the same plan and pay completely different prices, depending on whether either person is eligible for financial aid.
The basic price for BetterHelp is $80 per week, or $320 per month paid every four weeks, but many people will be eligible for different levels of financial aid.
You can also get 15% off this price for the first month, by clicking this discount code link to go to BetterHelp.
If you are not in the United States, BetterHelp pricing will still be very similar to what we described above, it will just be converted into your local currency.
BetterHelp financial aid
BetterHelp offers a way to lower the weekly cost for certain people.
If you qualify for financial aid, you might pay as little as $60 a week for a plan that still includes live audio, text, and video sessions as standard.
How it works
On your intake questionnaire, you will be asked about your income and employment status. You may qualify for financial support if you:
Earn $50,000 a year or less
Have been financially impacted by the COVID pandemic
Are unemployed
Are a veteran
Are a student
If you are eligible for assistance, a discount will be automatically applied. However, even if you don't fall into one of these groups, you may still be able to get financial assistance.
The sign-up process allows you to explain your financial situation, including the impact of dependents on your income, and other financial commitments. You will then often be offered a lower weekly price based on your circumstances by the BetterHelp AI (you don't need to wait for a human to review your application).
If you are single and are on less than $50,000 a year, it's a bit easier to get financial aid. However, you could be on $60,000 a year but have a disabled child and your monthly expenses may be unavoidably high for example – in this case, you would also likely be offered financial aid as well after explaining your circumstances.
Is BetterHelp covered by health insurance?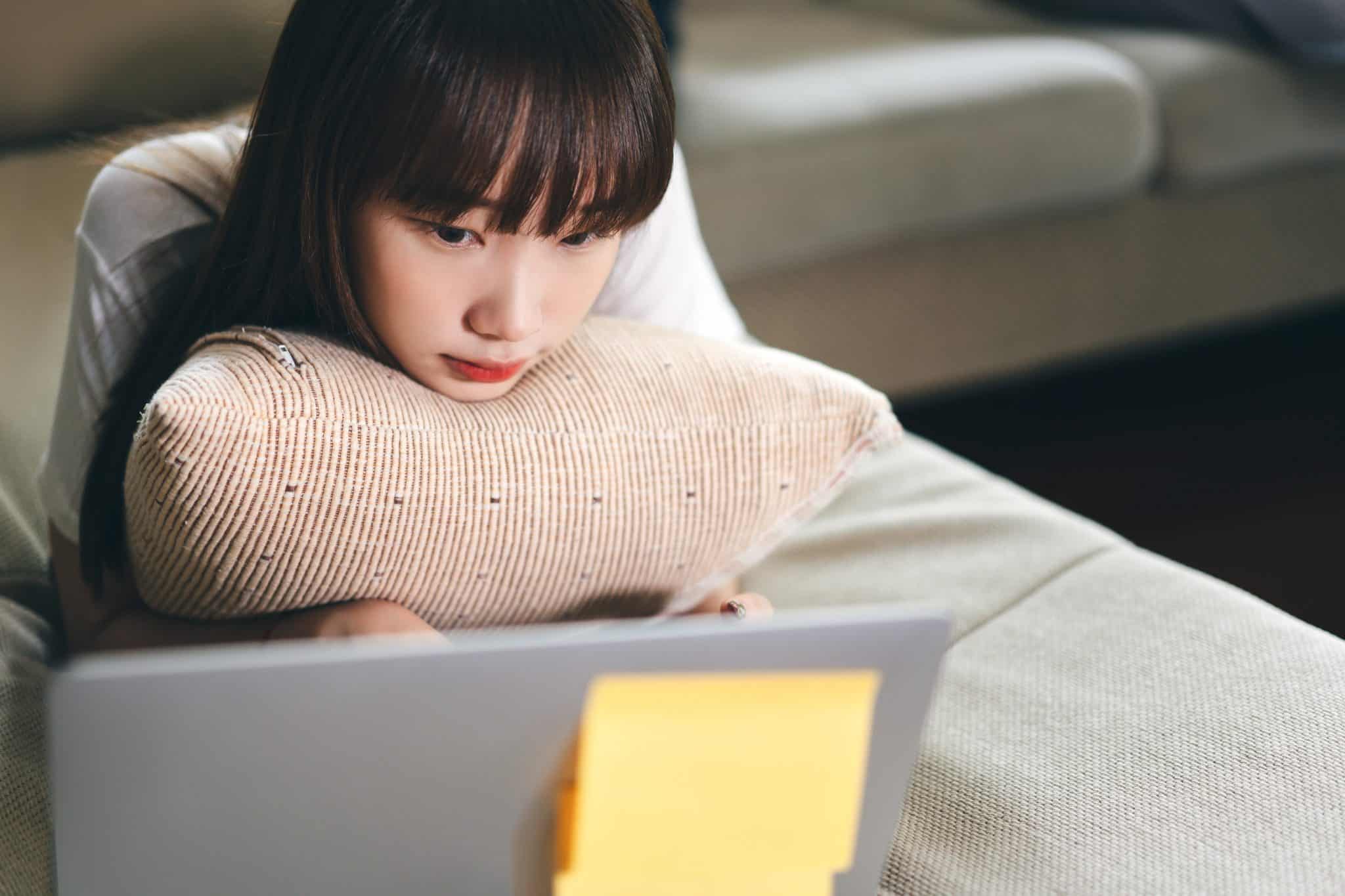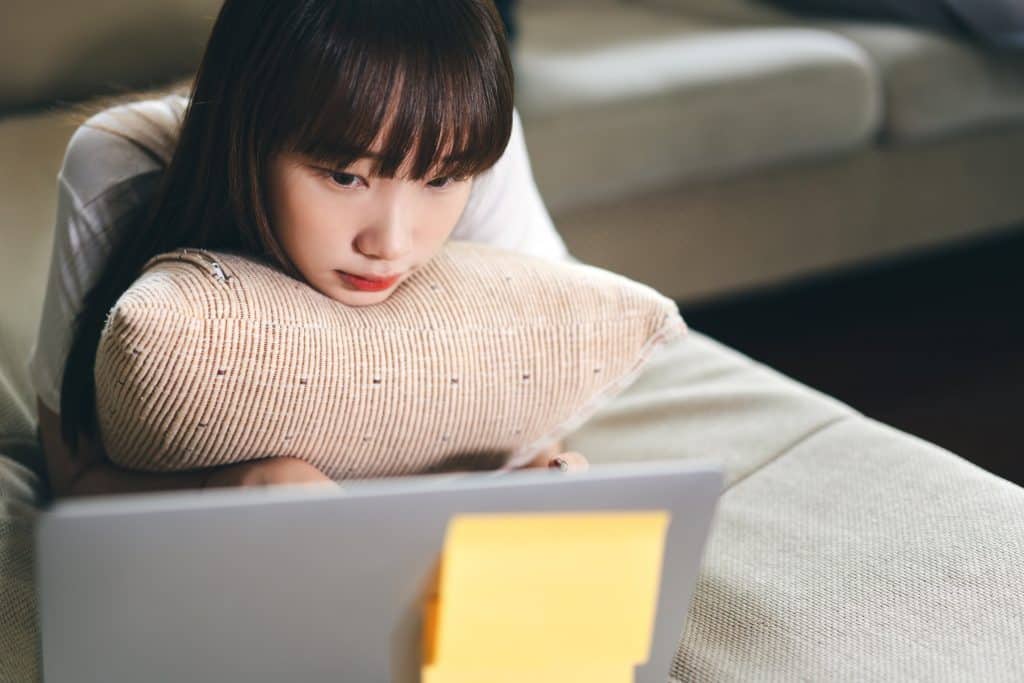 BetterHelp is not generally covered by your insurance company.
There are two reasons for this – they cannot officially diagnose a mental health condition (unlike some of their competitors) and they charge on a four-weekly basis, which is a different charging period to that accepted by most insurance companies.
This differs from other online counseling options such as Talkspace. When people compare BetterHelp and Talkspace, one thing stands out clearly – Talkspace online counseling is supported by many health insurance companies, unlike BetterHelp. A large number of health insurers, covering around 40 million Americans' healthcare, will help you to pay for therapy with Talkspace.
This should not put you off BetterHelp however, particularly if you can get financial aid as described above. BetterHelp pricing is often very similar to that you would pay Talkspace on copay when covered by your insurance company.
BetterHelp pricing plans explained
Unlike other online therapy competitors, BetterHelp only offers one pricing plan, which is priced as we described above.
All who sign up with BetterHelp get:
Weekly live video, live audio or live chat therapy sessions
Text messaging with your therapist (they respond during business hours)
Optional worksheets to complete between sessions with the therapist
All BetterHelp therapy services are provided by licensed counselors or therapists. Mental health professionals cannot work with BetterHelp without a significant amount of experience and a master's or doctoral degree in their field.
The video or audio sessions are 30-45 minutes in length, and the service compares favorably with other online therapy providers in that you get live sessions as standard. Talkspace for instance does not offer live therapy on its most basic plan.
There are two means of signing up to BetterHelp. You can either fill out an online form and get matched with a therapist, or you can find a counselor using their therapist directory, allowing you to choose your own therapist.
With either entry method, it is easy to switch therapists at any time in the future. If you decide to change, you can select your own therapist or let BetterHelp choose one for you.
BetterHelp vs Talkspace pricing
When comparing the two online therapy platforms, BetterHelp is generally cheaper than Talkspace, and arguably offers a better package for the price.
However, unlike Talkspace, BetterHelp isn't supported by major health insurance companies as we discussed above.
Talkspace plan example
The cheapest online therapy package with Talkspace costs:
Pay monthly: $260 ($60 per week)
Pay every 3 months: $708 ($54 per week)
Pay twice a year: $1248 ($48 per week)
This does not include any live video sessions as a part of the plan. Talkspace offers only text-message therapy through the app on their cheapest online counseling package.
For a comparable package involving four live sessions a month (the Unlimited Messaging Therapy Ultimate plan), you will pay $91 per week, compared to $80 with BetterHelp.
When it comes to BetterHelp vs Talkspace, even with your insurance company's help, you may well end up paying more out of your pocket to get a similar package with Talkspace compared to BetterHelp. However, if you want to save money by just contacting a therapist by text message, Talkspace is a good choice.
BetterHelp vs in-person therapy pricing
BetterHelp typically outperforms traditional in-person sessions on the basis of price.
In the United States, traditional therapy typically costs somewhere between $100 to $150 an hour, and you will not get unlimited messaging as part of the package.
This means, if you want weekly live sessions with a therapist, this will typically cost:
In-person: 4 x 0.75 x $125 = $375 per month (assuming a weekly, 45 minute session at $125 per hour)
With BetterHelp: 4 x $80 = $320 per month (plus you also get the ability to message your therapist)
Traditional therapy is more often covered by your health insurance company, as long as the therapist is a licensed mental health professional. But despite this, it sometimes costs more than online counseling, depending on your copay.
The reason BetterHelp is able to offer such a low price per therapy video session is their lack of overhead costs. Since their therapists work independently from home, you don't have to help them to cover costs such as:
Renting a building/office
Documentation systems
Receptionists
In saying this, it's often a good idea to see a therapist in person if you have a severe mental health condition. In-person therapy is the best type of therapy to help with a serious issue that's affecting your quality of life.
Is BetterHelp good value?
When it comes to helping your mental health, BetterHelp undoubtedly offers good value for money.
BetterHelp pricing is extremely competitive when compared to in-person therapy, as well as online therapy platforms such as Talkspace.
When it comes to headline costs of BetterHelp and Talkspace, BetterHelp pricing is excellent value, especially if you want live sessions. Even with it not being covered by most insurance companies in the US, you will often pay BetterHelp less than you would with Talkspace, provided you want to have a regular live session with a therapist.
The biggest drawback is that it can be difficult to draw a clear comparison as to what you will be charged with BetterHelp until you go through their initial questionnaire. They don't release specific pricing in each country, and if you're eligible for financial aid, the discount you get can vary from person to person. This means that you won't know how much you will end up paying until you have been offered the price near the end of the intake questionnaire.