When looking for a sexologist, it can be difficult to judge each professional's quality, as sexology is not a regulated profession in the USA. It can also be tricky to find a licensed sexologist doctor nearby, especially if you live in a smaller town or city.
In this guide, we've reviewed the top three therapy platforms with accredited sexologists, who you can book in at a time that suits you.
Quick summary table
Best sexologist services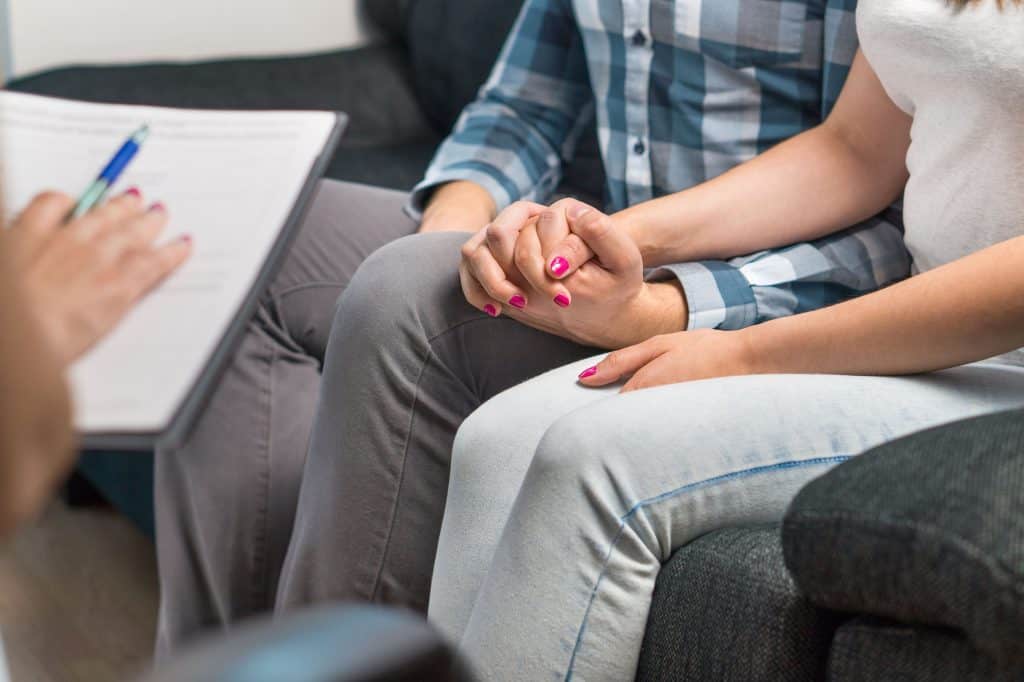 Below, we've looked at three of the best sexologist providers available right now, to help you overcome intimacy or sexual problems in your relationship.
1. ReGain
At the moment, ReGain might just be the best website for sexual therapy and help with intimacy issues. It's a sister website of BetterHelp, a company that provides a wide range of online counseling solutions.
ReGain employs licensed and accredited sexual therapists, ensuring you get access to qualified support. The platform can help you connect with a sexologist, sex therapist, or relationship counselor, depending on your specific needs. You have the choice of psychologists (Ph.D. or PsyD), clinical social workers (LCSW), a professional clinical counselor (LPCC or LPC), or a marriage and family therapist (LMFT).
ReGain gives you access to online video calls, text messages, and phone conversations with qualified sexologists from the comfort of your own home. You can use their platform on any device, such as a computer, tablet, or smartphone, and the system is very intuitive and easy to use.
What's more, you can connect with your sexologist at a time that suits you. Since ReGain is an online service with therapists in different time zones, you can book in at any time of day – meaning you don't have to take time off work if you don't want to.
If you need to work on your relationship, it's easy to send an invite to your partner, allowing them to join in the sessions. Chat messages will be visible to all parties if you choose to invite your significant other, and if you want more privacy, you can request a private video session with your online sexologist.
The matching process begins after you make an account, and fill in an online form. At this point, you provide more details about the life issues you're trying to solve, and the type of help you're looking for. After that, ReGain recommends a mental health professional, and you can immediately start treatment.
ReGain is a subscription service – you pay a monthly fee for a set number of sessions per week, plus the ability to get in touch with your sexual doctor via text or chat. Prices vary based on the types of service provided, helping you build a therapy package that meets your specific needs.
Couples therapy is the same price as individual therapy with ReGain, which is great – sometimes it costs more when visiting a sexologist in person.
2. Talkspace
Talkspace provides a similar service to ReGain. You can chat, video call, or have phone sessions with a qualified sexologist at a time that suits you. They provide individual and couples sessions, helping to address a wide range of problems, such as dealing with mismatched libidos, managing compulsive sexual behaviors, and overcoming sexual trauma.
Talkspace's therapist vetting process is very similar to that of ReGain, in that all their sexual doctors have the appropriate accreditation and licenses. However, ReGain only hires those with a specialization in relationships or intimacy. Essentially, you have more options with ReGain, which is helpful if you're looking for a specialized sexologist.
Another difference between the two platforms is the way relationship counseling is set up. Talkspace enables couples to use two devices during their video sessions, while ReGain only allows one device to join at a time.
If you have a long-distance relationship, being able to join the same session remotely can be very useful. To join your session on Talkspace, your partner can either use their own account, or you can add them as a second profile under your account.
ReGain and Talkspace both require you to make an account before they match you to the best sexologist, based on your answers on the intake. However, Talkspace has you speak with one of their matching agents, rather than just filling in a form. The process is more personal, which is great if you want to ask questions, but makes it a bit more time-consuming to get started.
3. American Board of Sexology
If you can't find what you are looking for with the previous two online services, or if you want to contact a sexologist in person, take a look at the American Board of Sexology. This website provides a list of those certified by the Board, which you can filter by location and specialty.
To begin, simply navigate to the directory, and choose your filters. You can click the licensed doctor you are interested in and get their contact information.
In comparison to ReGain and Talkspace, you will get a whole list to choose from, instead of being matched by a system. You have to take the effort to find the right person, but the list is very comprehensive, helping you find a sexologist near you. Like both of the above platforms, the ABS website has therapists in many different countries, not just the USA.
The downside is that the availability of these clinical sex doctors is not guaranteed, and it can be difficult to determine their pricing. It might be that you can find a great mental health provider nearby, however this depends on your location – some smaller towns/cities may not have much choice when it comes to finding a good sexologist locally.
What is a clinical sexologist?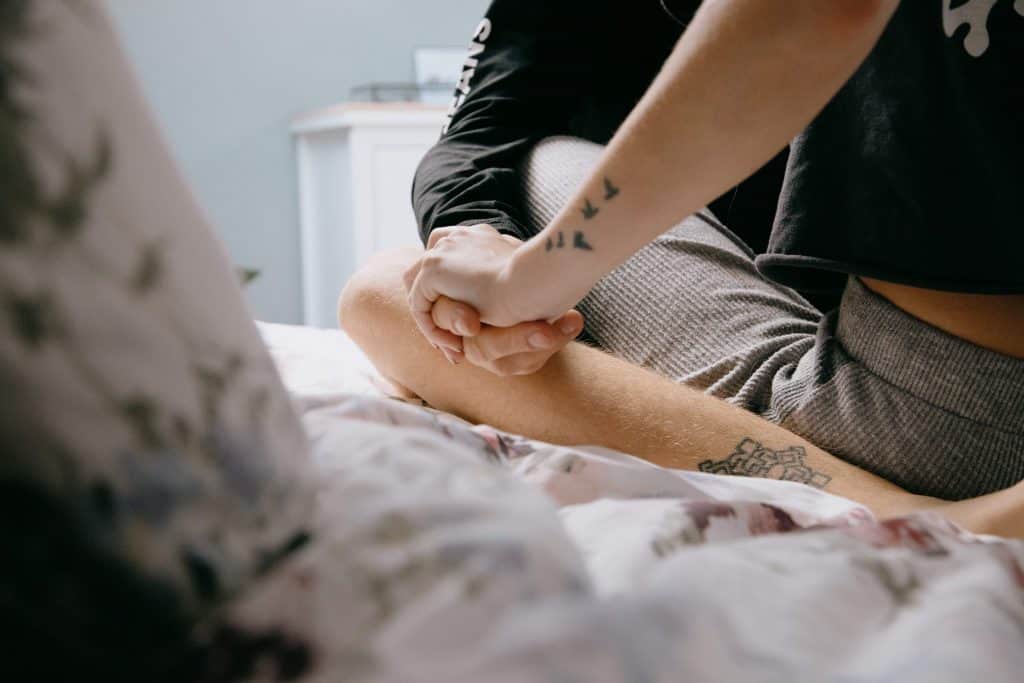 The American Board of Sexology defines sexologists as diplomates, representatives of the academic discipline of human sexuality. That means that they have a Ph.D. in sexology (they are doctors!) and have academic and practical experience in a psychology or medical-related field.
Therefore, different sexologists may have different degrees and different types of experience. A clinical sexologist can work as a sex therapist, but some don't. As a result, a sexologist is not necessarily a therapist, however, the ones you can get in contact with most likely will be.
If you're looking for sexual therapy, it's generally preferable to seek out a qualified sexologist with an appropriate degree, rather than a psychologist who does not have sexology training. Official sexologists have more specialized knowledge of sexual behaviors and know better how to deal with intimacy issues. They can better explain the science behind sexuality, and usually have more experience in handling these dynamics.
When should I see a sexologist?
Consider visiting a sexologist if your physical or mental health is suffering as a result of concerns about sexual behaviors, feelings, or interactions, for yourself and/or your partner. You can also reach out to a counselor if you see no way to resolve these issues by yourself, or you want help to work on how you experience your sexuality.
Another reason to visit this type of clinical doctor is if your personal relationship is suffering due to your or your partner's issues. This could be because you experience pain during penetration or have issues with maintaining or getting an erection, potentially leading to feelings of anxiety or shame.
However, there are certain sexual issues for which you might need more immediate medical advice. If you suspect you may have an STD for instance, you should get tested and get treatment immediately at a local hospital or sexual health clinic.
What happens during sex therapy?
According to the World Health Organization (WHO), sexual health is a state of physical, emotional, mental, and social well-being, related to sexuality.
Sex therapy is a form of talking therapy where you work on your sexual health and wellbeing, potentially with your partner joining the sessions. It involves verbal interactions, similar to visiting a psychologist – there is typically no physical contact involved in sexology.
A sexologist can help to explore some of the following sex-related questions or issues:
Desire or arousal (for example guilt about fantasies, porn, or fetishes)
Sexual interests/orientation, gender identity
Impulsive or compulsive sexual behavior
Erectile functioning (for example difficulties maintaining or having an erection)
Ejaculating early (premature ejaculation)
Difficulties reaching orgasm (anorgasmia)
Painful intercourse (dyspareunia)
Mismatched libidos (for example after having children)
Intimacy issues related to disability or chronic condition
Prior sexual experiences (trauma or abuse)
Sex addiction
Monogamy or non-monogamy questions (multiple partners)
How to choose the best sexologist near me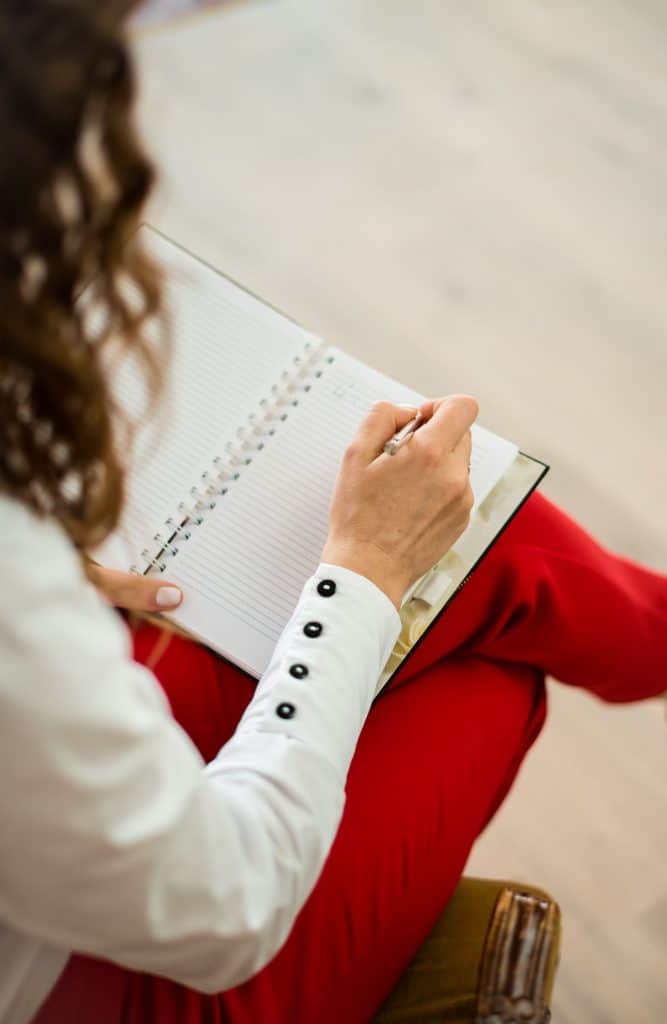 When looking for a sexologist, you may be wondering how to choose the right clinical doctor for your specific needs.
Here are two tips to help you find the right sexologist near you or online.
1. Check their qualifications
The sexologist profession is not regulated, at least not in most states. Only Florida requires you to get certified to practice. Still, there are some things you can do to be sure you get quality (and evidence-based) care.
It's a good idea to check whether your sexologist has a state license to practice therapy, for example, a license for marriage and family therapists. Also, take a look at the person's education – ideally, they will have a Ph.D. in clinical sexology.
Further, many clinicians usually apply for a certification from one of the following organizations:
The American College of Sexologists (ACS)
The American Board of Sexology (ABS)
Certifications from these organizations are a good sign, as they come with quality control.
Lastly, the American Association of Sexuality Educators, Counselors, and Therapists (AASECT) also has a rigorous vetting process, so you can also check for a certification from this organization. Be aware that the AASECT is more an organization for sex therapists rather than for sexologists specifically.
2. Choose a sexologist doctor that meets your needs
When choosing a mental health professional, you always want to make sure you and your partner are comfortable with your choice. Otherwise, you may struggle to open up, making it difficult to get to the bottom of the issues you're aiming to address.
You may use these sessions to talk about topics that are uncomfortable to discuss, or sometimes may be considered taboo. In these sessions, you will be asked to show that side of you that is usually hidden to the outside world, which can be difficult if you're not fully comfortable with the sexual doctor you have chosen.
When choosing a counselor for couples therapy, involve your partner in the process, to ensure you both find a person you're comfortable talking with. Of course, don't be afraid to change your sexologist if you ever feel that the sessions aren't working. With the online platforms we mentioned above, it's easy to switch to a new counselor with the simple click of a button.
Also consider your specific needs, in terms of the issues you're trying to address. In general, you might be better with a clinical doctor who is open to working with your specific questions, because not all sexologists are experts in all issues. Don't be afraid to ask questions about the doctor's experience before beginning official sessions with them.
Conclusion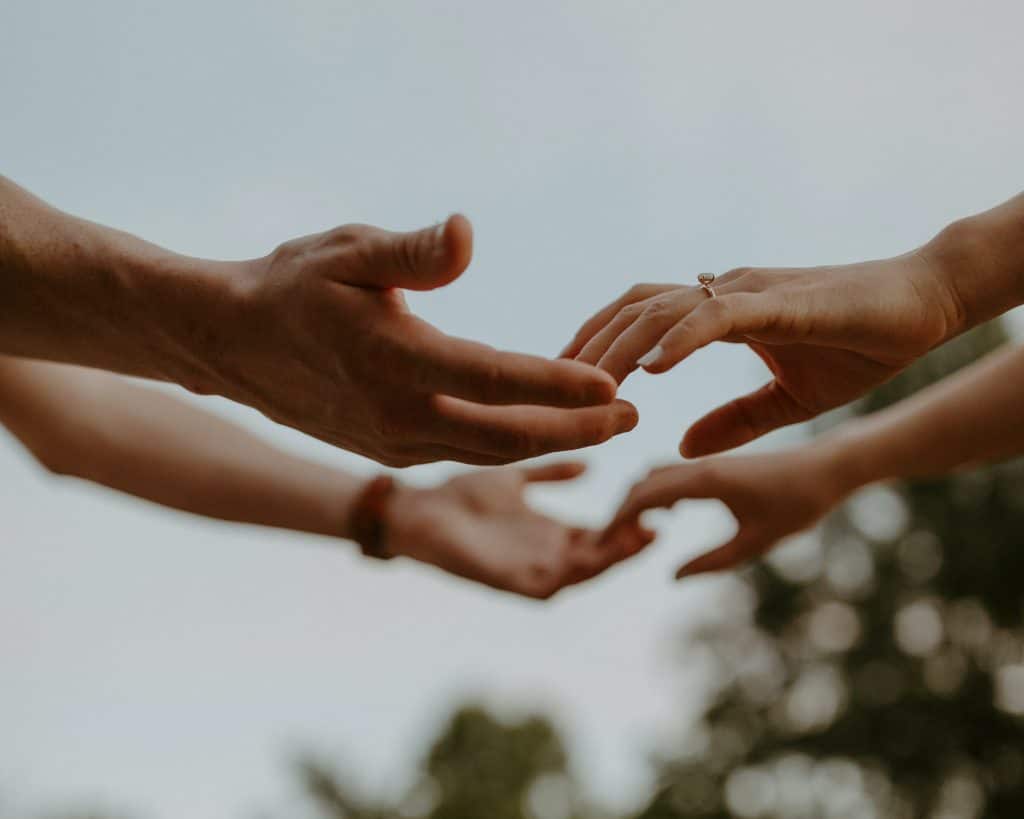 Having troubles in your sex life can be difficult. Some people hide these issues for years and feel incredible stress because of it – in fact, it can destroy otherwise healthy marriages and relationships.
Visiting a sexologist does not have to be scary. These specialists can help you get your sex life back on track, and they can teach you about sexuality and new skills, such as emotional coping techniques or physical exercises to help with your sex life.
If the search to find the best sexologist near me is not turning up many good options, consider online sessions to find qualified professionals in a remote location.
When choosing a sexologist or sex doctor, look for a certificate from the above institutes in addition to ensuring they're a licensed professional. And finally, try to choose someone you feel comfortable with. The best sexologist is sex-positive, and is someone who you can talk to without feeling shame or embarrassment.
About the author