If you're single, the idea of going to relationship counseling might seem a bit odd. Many people think that relationship counseling is all about helping couples, and isn't relevant if you don't currently have a partner. However, the reality is quite the opposite.
Whether you're just starting a new relationship, struggling to overcome your previous partner, or are beginning dating again, relationship counseling for singles can be extremely useful.
In this guide, we've explained where to find relationship counseling as a single person, and how this type of therapy can help.
Want to skip right to the suggestions for relationship counseling for singles? Here is our recommended therapy provider:
Relationship Counseling For Singles
Tailored for individuals and couples navigating relationship or marital issues – ReGain is your online relationship therapy solution. Starting at $60/week, you can schedule one weekly live session and message your therapist anytime. Start your path to healthier connections with ReGain – fill out their online assessment form.
Note: We collaborate with top-tier mental health companies and receive compensation for marketing efforts on behalf of ReGain.
ReGain is an online platform that provides convenient, discreet, and affordable access to a licensed relationship therapist. Using their qualifications and experience, these professionals can easily address the relationship-related problems that you might face as a single person.
You can access ReGain services on your computer, tablet, or phone, using their website or app. Moreover, you don't need to wait a week for an appointment like you might with a face-to-face therapy service.
After you sign up, ReGain matches you to an available therapist who fits your objectives and preferences, and who can help you with the types of issues you are dealing with. However, if you want to change to a different professional, you can easily switch therapists at any time using their online platform.
If you're looking to establish a long term romantic relationship, and you're currently facing issues in this, ReGain's therapists can help you achieve your goals. They can help improve your self-confidence, and can work on your communication skills during these sessions.
What is relationship therapy for singles?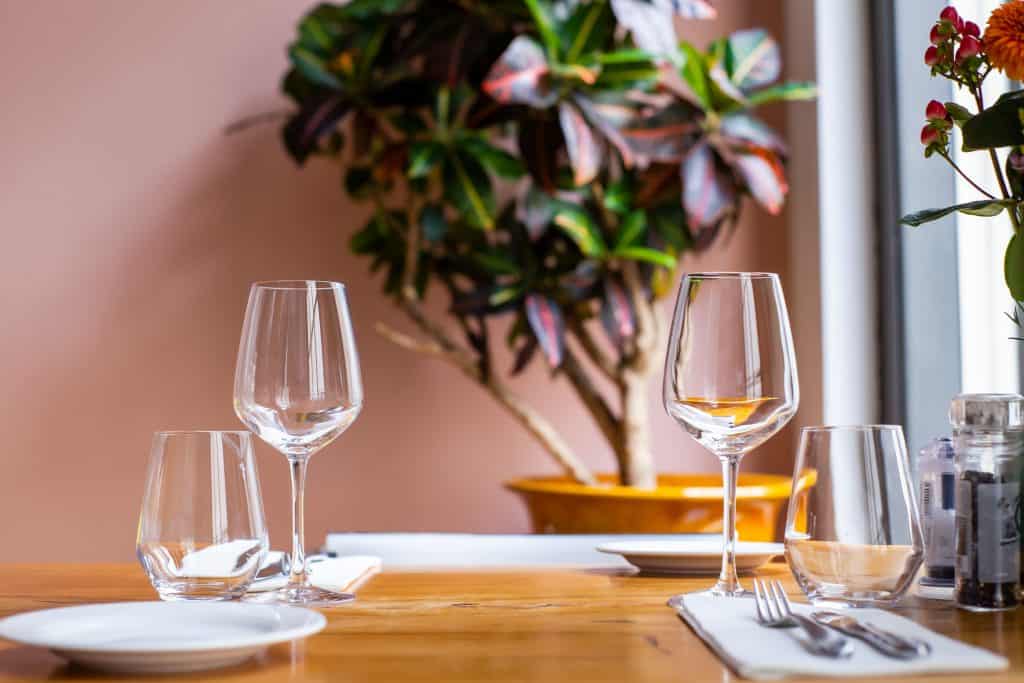 Relationship therapy for singles involves therapy sessions provided specifically for single people who are seeking help with romantic or relationship-related issues.
During therapy sessions, your therapist tries to uncover and heal the pain associated with previous relationships, and past memories related to intimate bonds.
Furthermore, a mental health professional can also help you to acquire the necessary communication and self-care skills necessary to overcome the challenges you might have faced in your previous relationships.
Situations where individual relationship counseling can help
Men and women who are about to start a new relationship, or are feeling stuck in the painful memories of a previous relationship, may seek out professional relationship counseling.
Here are some of the different types of situations where relationship counseling can help:
After a breakup
At the end of a relationship – whether you're the one who ended it or not – it can feel like you're stuck in a pit of difficult emotions with no one to turn to. You might be struggling to cope with feelings of sadness, loss, guilt, or anger, and this, in turn, can reduce your self-confidence.
Whether it's a recent breakup, or you're having trouble getting over a person you broke up with a long time ago, having someone you can talk to openly and confidentially can help.
In this situation, a counselor is like your very own private support network. They're there to help you process what you're feeling, reflect on what happened, and support you to move on.
Stuck in negative patterns
If you feel that you keep dating the same sort of people, a counselor can help you to become more aware of the choices you're making.
Typically, our decisions are based on the patterns we face in our life from previous experiences and learnings. For instance, a lack of paternal love during childhood may result in an effort to find someone who has a more caring and loving nature.
By exploring your past relationships and looking into your family history, a counselor helps you take control of your life and make better, more healthy choices for your future relationships.
Planning your future romantic trajectory
Working out what you're looking for in a potential partner and what kind of relationship you feel comfortable with can feel overwhelming, especially if you've been single for some time. Fear of rejection or judgment, or low self-confidence could be holding you back.
Spending some time working with a counselor can help you figure out your values and deal-breakers, so you can recognize who might be a good partner for you.
How relationship counseling helps singles
Relationship counseling for singles helps those who are not dating resolve issues engraved in their memories and produce a sense of self-love and self-respect.
Here are some of the specific ways in which a relationship therapist can help singles.
Helping with self-exploration
Counseling can provide an insightful and sensitive setting for you to explore the areas which may be preventing you from moving forward in your life, and finding love.
Through counseling, you can become aware of your deep wounds and what drives you, helping you become much more self-aware, and allowing you to make positive choices and take action that will create the results you want.
Helps use emotions in the right way
One central area individual counseling explores is emotions. Over time, we have found that many single people have disconnected from their feelings.
This can often occur after a breakup of a relatively healthy relationship, especially with a long-term significant other.
Also, some people may say they are "emotional" but do not know how to use these emotions to pick the right partner.
A good understanding of EQ (or emotional intelligence) and how emotions matter can help you to date more successfully.
Improving relationship motivation
No matter how much loneliness you are experiencing now and however disappointed you are, don't give up just yet. Counseling can help you get "relationship ready" and provide the right nurturing and guidance for you to find and create a healthy relationship with a special someone.
Improving your self-esteem
Some of the singles who are unsuccessfully seeking a partner may be overconcerned about their looks, age, or financial status. Counseling can increase your self-respect and make you more confident about what you currently have to offer in a relationship.
Reduces the fear of rejection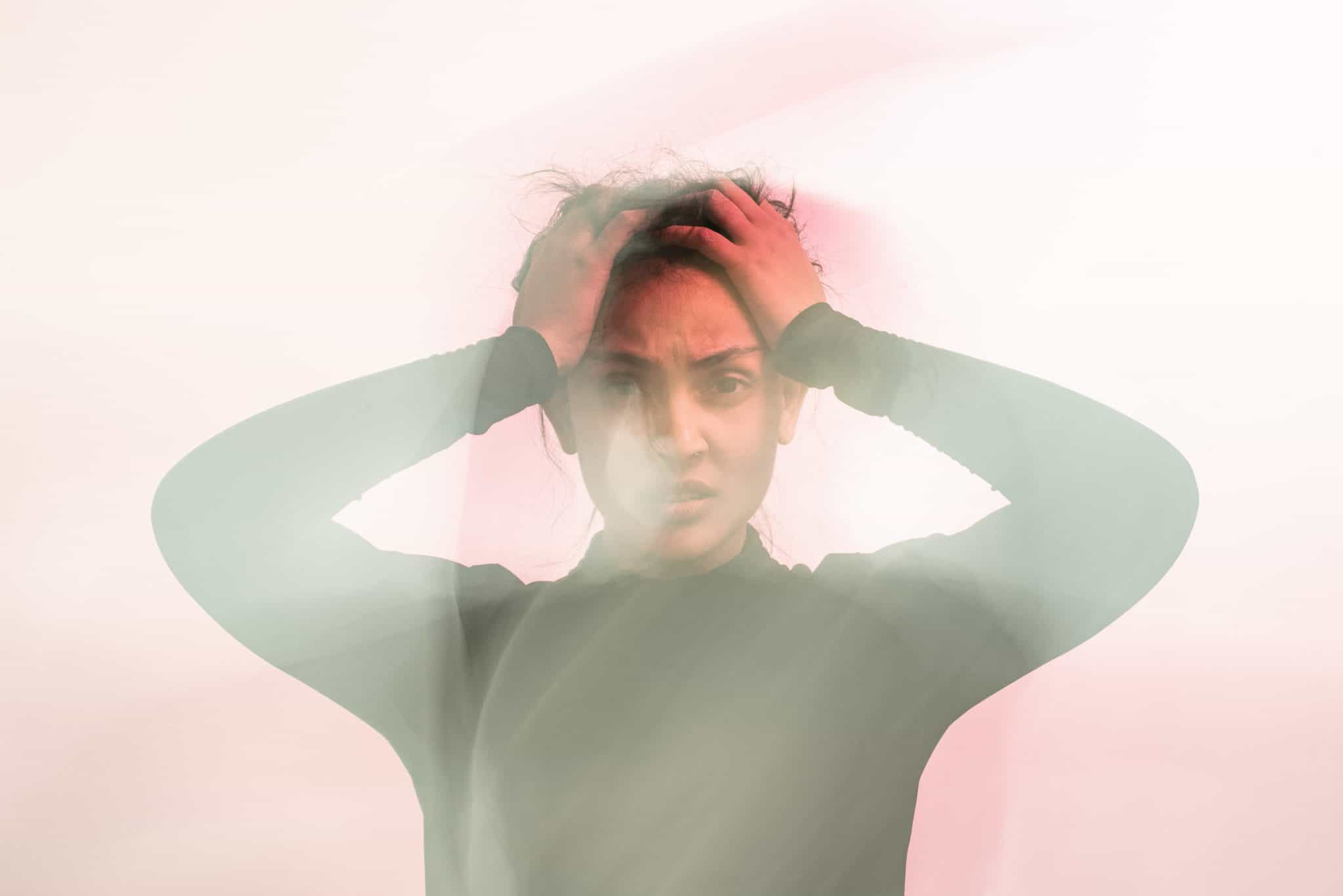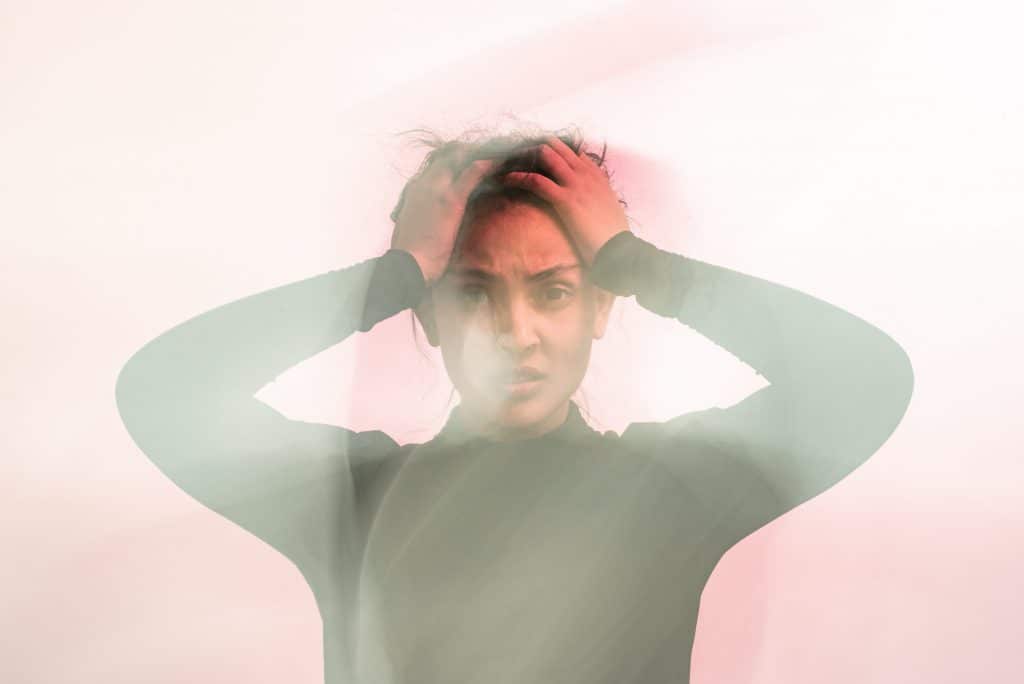 Sometimes deeper emotions, such as fear of rejection or childhood memories about parents' fights, may discourage you from moving forward. Such factors are significant deterrents to pursuing a new relationship, because they reach our deepest fears. Counseling can help you to overcome your fears about being close to someone, and can teach you how to open up and let someone new into your world.
Instills a will to take the responsibility
Counseling therapy also works on basic relationship principles, such as honesty and a will to take responsibility.
Sometimes, a relationship fails when either partner isn't ready to take on the major responsibilities. Hence, a rift forms between the two partners. A counselor tries to instill a greater sense of responsibility in relationships, which can sometimes be helpful when dating someone new.
Online vs. in-person relationship counseling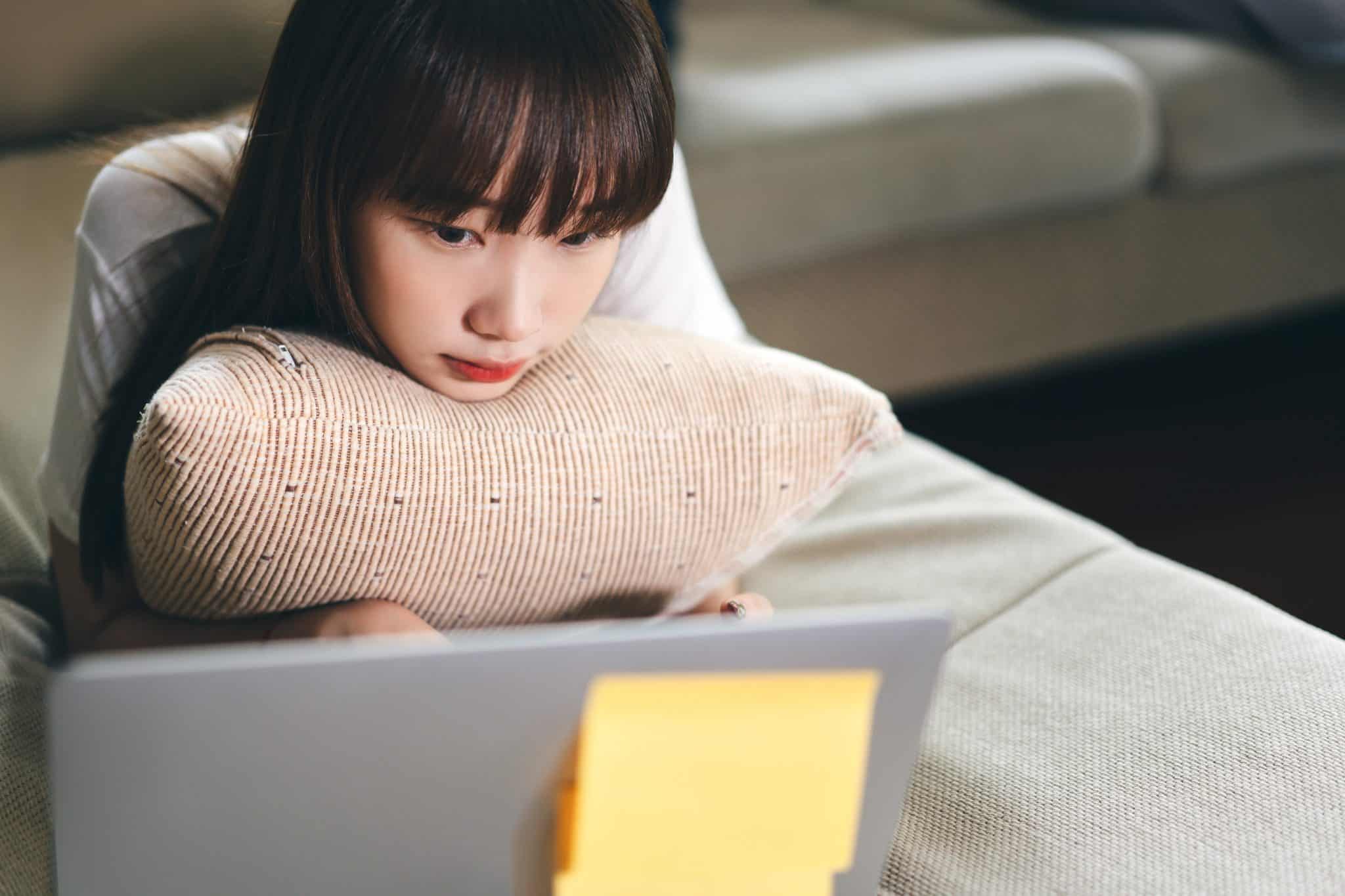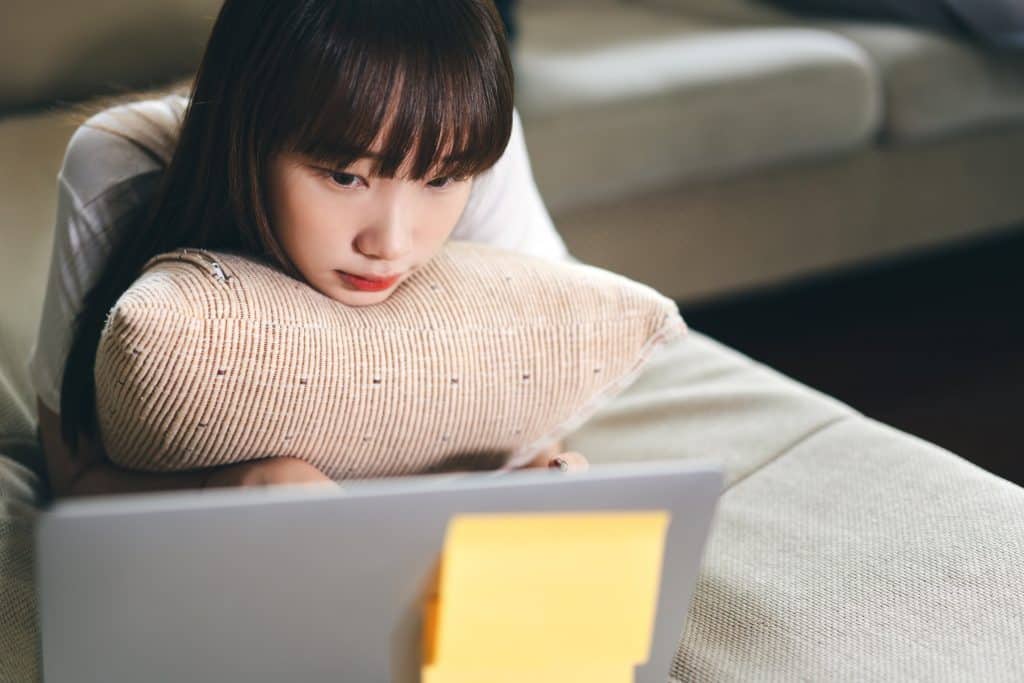 Online platforms such as ReGain provide easy access to licensed therapists who have profound experience in relationship counseling. You can use these platforms at a time and place that works for you, including after work. Moreover, online therapy sessions are often considerably cheaper than in-person therapy.
On the contrary, in-person therapy provides face-to-face experience in an environment where a therapist can observe your body language, levels of eye contact, and facial expressions during the session. A counselor can use this information to develop a deeper understanding of your personality, and the problems you may face.
Online therapy has been shown to be just as effective as in-person counseling. However, if you don't mind paying more, and there are good relationship counselors nearby, then you might prefer to get face-to-face therapy.
Conclusion
Relationship counseling for singles can be very helpful for those individuals who are stuck in their past, facing relationship difficulties, or are looking to create healthier long-term relationships in the future.
If you have any questions about counseling for singles, or where to find the right counselor, please feel free to leave us a comment below.