For many individuals, depression can be an overwhelming burden that consumes their daily lives.
Among the various treatment options available, music therapy has emerged as an effective approach that can complement standard care, addressing the needs of those grappling with depression.
Incorporating music therapy into depression treatment may offer a valuable tool for mental health professionals, enhancing the effectiveness of traditional treatments and providing additional support for those in need.
Understanding Music Therapy
Music therapy involves the use of music by trained therapists to address the emotional, cognitive, and social needs of individuals with depression.
Through interactive music-making sessions, individuals have the opportunity to express themselves, explore their emotions, and engage in meaningful interactions.
This therapeutic approach has been found to significantly improve mental health, resulting in reduced depressive symptoms and increased emotional well-being.
Active Vs. Receptive Music Therapy
In the realm of music therapy for depression, there are two main approaches: active music therapy and receptive music therapy.
| Active Music Therapy | Receptive Music Therapy |
| --- | --- |
| This involves patients engaging in musical activities such as playing a musical instrument, improvisation, singing, or composing. | This involves patients listening to music, often chosen by the therapist, where the focus is more on the emotional experience stimulated by the music. |
| This approach emphasizes interaction and self-expression with the therapist and can help patients explore their emotions and improve their communication skills. | This method can be effective for those who have difficulty expressing themselves through words or physical activities and can provide an alternative avenue for personal exploration and emotional processing. |
Music Therapy Techniques
Music therapy has benefits in the treatment of depression, providing patients with a therapeutic framework and understanding.
This can be achieved by incorporating musical experiences into individual or group therapy sessions.
Some common techniques used in music therapy include:
Musical improvisation: Patients can engage in spontaneous musical creation using various instruments or their voices, allowing them to explore their feelings and emotions through sound.
Songwriting: Developing and composing original songs provides patients with an opportunity to express their thoughts, feelings, and experiences in a creative manner.
Listening and analyzing: Patients can delve into the meaning and emotional content of songs, connecting with and reflecting on their own emotions and experiences.
Biological Aspects Of Music Therapy
There is increasing interest in understanding the biological aspects of music therapy and how it can positively affect individuals suffering from depression.
Studies suggest that music therapy can stimulate the release of important neurotransmitters, such as dopamine and serotonin, which play a crucial role in mood regulation.
By engaging in musical interactions, patients can potentially experience improvements in their mood, neuroplasticity, and overall cognitive functioning.
Moreover, music therapy can provide a way for patients to connect with and regulate their emotions on a deeper level, leading to a better understanding of their emotional responses and an increased ability to manage depressive symptoms.
Music Therapy For Depression
Music therapy has become an increasingly popular complementary treatment for individuals suffering from depression and depressive disorders.
This therapeutic approach utilizes the power of music to help improve mood, increase self-awareness, and enhance the quality of life for those living with depression.
One of the key benefits of music therapy in treating depression is its ability to foster emotional expression.
For individuals struggling with depression, music can serve as a non-verbal outlet to communicate and express their feelings.
This can be particularly helpful for those struggling to verbalize their emotions through traditional psychotherapy methods.
Music therapy could be used alongside other forms of therapy to address depressive symptoms effectively.
In summary, music therapy can offer a valuable addition to the treatment options available for individuals suffering from depression and other mood disorders.
By utilizing the power of music to evoke emotions, foster self-expression, and improve overall mental health, this therapeutic approach provides a unique and effective means of addressing the challenges posed by depression.
Exploring The Processes Of Music Therapy
Music therapy is an effective practice for treating depression, which involves various processes to engage clients and promote a therapeutic relationship.
Interaction
One crucial process in music therapy is the interaction between the therapist and the client.
This interaction, often facilitated through improvisational music, helps therapists explore the client's inner life, providing a safe space for emotional expression and growth.
Relational Approach
Another significant aspect of music therapy is the relational approach to treatment.
Clients and therapists engage in shared musical experiences, which foster a sense of connection and promote trust in the therapeutic relationship.
This engagement allows the therapist to understand the client's individualized goals and needs, effectively tailoring the treatment plan to the specific client.
Guided Imagery and Music
Several techniques are used in music therapy, such as guided imagery and music, which can help clients access and explore their emotions through the creative process.
This method involves using imagery, visualization, and music to encourage self-exploration, providing a platform for clients to gain insight into their own mental and emotional states.
Music Therapy And Cognitive Behavioral Therapy
Music therapy has shown promise in treating depressive symptoms. Unlike pharmacological therapies, it utilizes the healing power of music to address emotional, cognitive, and social needs in patients experiencing depression.
As a non-invasive treatment option, it can be an effective addition to more traditional therapies, such as cognitive behavioral therapy (CBT).
A combination of music therapy techniques and cognitive behavioral group treatment for adolescent depression led to a reduction in depression symptoms.
Coherent Therapeutic Strategy
An advantage of including music therapy in psychological treatments is the coherent therapeutic strategy behind the use of music in therapy.
This coherent strategy enables therapists to tailor the intervention to an individual's needs, thus increasing the therapy's effectiveness.
In conclusion, implementing music therapy alongside cognitive behavioral therapy has the potential to improve treatment outcomes for individuals struggling with depression and other mental health challenges.
By exploring and integrating this creative therapeutic method, mental health professionals can address the various needs of their patients more effectively.
Frequently Asked Questions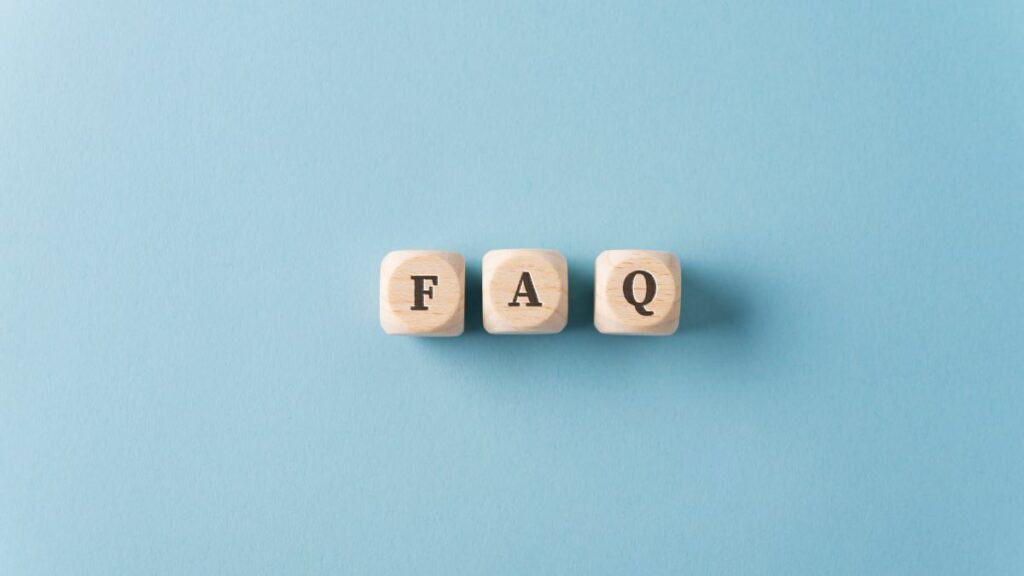 How does music therapy alleviate depressive symptoms?
Music therapy has been found to help alleviate depressive symptoms by providing an emotional outlet and promoting self-expression.
Through creativity and active engagement with music, individuals can better process and understand their emotions, leading to improved overall mental health and well-being.
Some studies suggest that music therapy may be beneficial in the treatment of depression, though more research is needed to confirm these findings.
What types of music are most effective for depression treatment?
The effectiveness of music therapy is highly individualized, and each person may respond differently to various types of music.
A music therapist will typically tailor the choice of music to the individual's preferences and needs.
Improvisational music therapy, in which individuals can freely create and express their own music, may be particularly beneficial in treating depression.
What is the role of individualized music therapy in managing depression?
Individualized music therapy involves creating a customized treatment plan for each person, which addresses their specific symptoms and difficulties.
This approach allows the therapist to target the areas where the individual needs the most support and to adapt and modify the therapy as needed.
In individual music therapy sessions, clients are often asked to play or actively engage with music, which has been shown to be positively associated with improvement in depressive symptoms.
Does music therapy provide short-term or long-term relief for depression?
The duration of relief provided by music therapy can vary depending on factors such as the individual's response to treatment, the frequency and length of sessions, and the severity of depression.
Music therapy may offer both short-term and long-term benefits for individuals with depression.
However, additional research is needed to determine the optimal duration and frequency of treatment for different populations.
Can music therapy be used as a complementary treatment for anxiety and depression?
Yes, music therapy can be used as a complementary treatment for both anxiety and depression.
Music therapy can offer additional support in managing symptoms and improving overall mental health in conjunction with other therapeutic approaches, such as cognitive-behavioral therapy and medication management.