Motivational interviewing is a well-established psychological treatment approach used to address substance abuse issues and aims to promote positive change in individuals struggling with drug and alcohol addiction.
This client-centered counseling method fosters collaboration between the therapist and the client, with the goal of enhancing the individual's motivation and commitment to change.
Through empathetic understanding and non-confrontational exploration of the client's ambivalence towards change, the therapist supports clients in making decisions that align with their intrinsic values and personal goals.
Role of Motivational Interviewing in Substance Abuse Treatment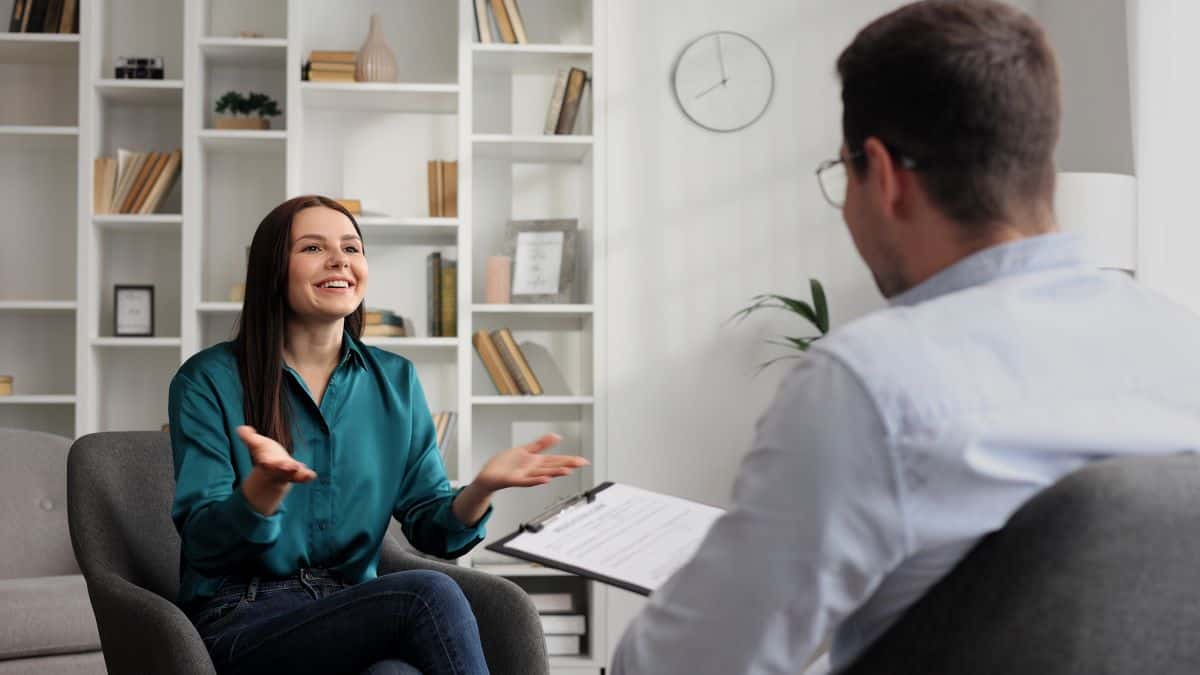 Motivational interviewing (MI) is a counseling approach that aims to help individuals with substance use disorders overcome ambivalence towards change and promote positive behavior in their addiction recovery journey.
By fostering a collaborative partnership between counselor and client, MI focuses on increasing motivation and commitment to change in order to improve treatment outcomes.
In substance abuse treatment, MI helps clients understand the importance of engaging in recovery-focused behaviors.
One key aspect of MI is its empathetic, non-confrontational style that encourages open communication and trust between the counselor and the client.
This helps in creating a supportive environment for clients to express their concerns and feelings about their addiction without fear of criticism or judgment.
MI effectively enhances treatment adherence among psychiatric and dually diagnosed patients with substance use disorders. Additionally, MI has been found to be beneficial in improving linkage with treatment for substance abuse.
Another advantage of MI is its adaptability to various care settings and treatment modalities.
It can be used as a standalone intervention or integrated with other evidence-based addiction treatments, such as cognitive-behavioral therapy and relapse prevention.
This versatility allows healthcare providers to deliver personalized care that is tailored to the specific needs and goals of clients with substance abuse issues.
The Process of Motivational Interviewing
Motivational interviewing is a client-centered, directive approach designed to help individuals overcome ambivalence and enhance their intrinsic motivation for change.
It involves a collaborative relationship between the therapist and the client, in which the therapist demonstrates empathy and actively listens to the client's concerns and struggles.
This approach helps clients feel understood and supported while they explore their reasons for change.
Exploring and Resolving Ambivalence
A key element of motivational interviewing is the focus on exploring and resolving ambivalence.
Individuals struggling with substance abuse may experience mixed feelings about making changes in their lives.
By addressing these feelings, therapists can help clients understand the benefits of change while also acknowledging the challenges that lie ahead.
Throughout the process, therapists utilize specific communication techniques, such as open-ended questions, reflections, and summaries, to facilitate meaningful conversations.
Empathy
Empathy plays a crucial role in motivational interviewing, as it helps create a safe and supportive environment for clients.
Therapists exhibit empathy by actively listening to clients, validating their feelings, and expressing genuine understanding of their experiences.
This empathic stance encourages clients to open up and share their thoughts and feelings without fear of judgment.
Focusing
Focusing becomes an essential part of the motivational interviewing process, as therapists and clients work together to identify specific areas in need of change.
Through collaboration, they outline achievable goals and formulate a plan for moving forward.
The therapist's role is to help the client identify their personal values and strengths, which can be used to support and sustain change.
Therapy Techniques
As therapists work to evoke motivation in their clients, they use various techniques to guide them through the process.
By asking open-ended questions, they encourage clients to think about their reasons for change and discuss their personal experiences.
Reflective listening helps clients feel heard and understood while summarizing the conversation's main points reinforces the client's motivation and commitment.
Referrals
In some cases, individuals may require additional support or services beyond the scope of motivational interviewing.
In these situations, therapists can provide appropriate referrals to other professionals and resources that may assist clients in achieving their goals.
This collaborative approach ensures clients receive comprehensive support for their journey.
Incorporation with Other Treatments
Motivational interviewing (MI) has been found to be an effective approach for individuals seeking treatment for substance abuse.
It can easily be combined with other forms of treatment to enhance their overall effectiveness and contribute to better outcomes.
This section will discuss how MI is integrated with various treatments such as medication, pharmacotherapy, motivational enhancement therapy, life skills, and harm reduction.
Medication and Pharmacotherapy
Regarding medication and pharmacotherapy, MI can help patients become more open and receptive to these treatments.
This is primarily due to its empathetic and non-confrontational approach that assists patients in recognizing their personal reasons for change and overcoming ambivalence towards treatment.
For example, MI can be used to encourage patients to adhere to their prescribed medications, which can be a vital factor in achieving long-term abstinence and recovery.
Motivational enhancement therapy (MET)
Motivational enhancement therapy (MET) is another form of treatment that often utilizes MI techniques.
MET focuses on evoking rapid and internally motivated change, and it can be used as a standalone treatment or in combination with other therapies for substance abuse.
By incorporating MI with MET, therapists can help clients explore and resolve their ambivalence towards substance use, thereby increasing their motivation to engage in the change process.
Life Skills Programs
Incorporating MI into life skills programs can also contribute to the success of these interventions.
Life skills are essential for individuals recovering from substance abuse, as they help build a strong foundation for long-term sobriety.
MI can be used to support clients in setting and achieving realistic goals related to their life skills, such as finding employment, managing finances, and developing healthy relationships.
Harm Reduction
Lastly, harm reduction is an approach that aims to minimize the negative consequences associated with substance use rather than necessarily aiming for abstinence.
MI can play a crucial role in harm reduction strategies by engaging clients in discussions about their substance use and exploring their personal motivations for change.
Through these conversations, clients may begin making more informed decisions that align with their values and goals, ultimately reducing harm.
Overall, integrating motivational interviewing with other treatments can lead to more effective and comprehensive substance abuse intervention programs.
MI's versatility and adaptability make it a valuable addition to any treatment plan.
Challenges and Limitations
Motivational interviewing (MI) has been recognized as an effective approach to help individuals with substance abuse problems.
However, professionals may encounter several challenges and limitations while implementing this method.
Resistance
One of MI's main limitations is resistance, which can appear when trying to engage patients in the MI process.
Some individuals may be ambivalent or defensive about substance use, leading to hesitance in discussing their behavior or resistance to change.
This scenario may require adjustments in MI delivery or additional support for individuals to move toward behavioral changes.
Lack of Essential Skills
Furthermore, MI relies heavily on the skills and interpersonal qualities of the practitioner, who must establish rapport and express empathy toward the client.
In some cases, professionals may struggle to maintain a neutral stance, which might inadvertently lead to negative consequences for the patient.
Practitioners must be well-trained in MI techniques to avoid such consequences.
Limited Evidence
Lastly, there is limited evidence on the long-term effectiveness of MI for substance abuse treatment.
Most studies focus on short-term outcomes, and much is yet to be understood about the sustained benefits of MI for individuals with substance use disorders.
More research is needed to determine the longevity of MI's positive effects in this domain.
Frequently Asked Questions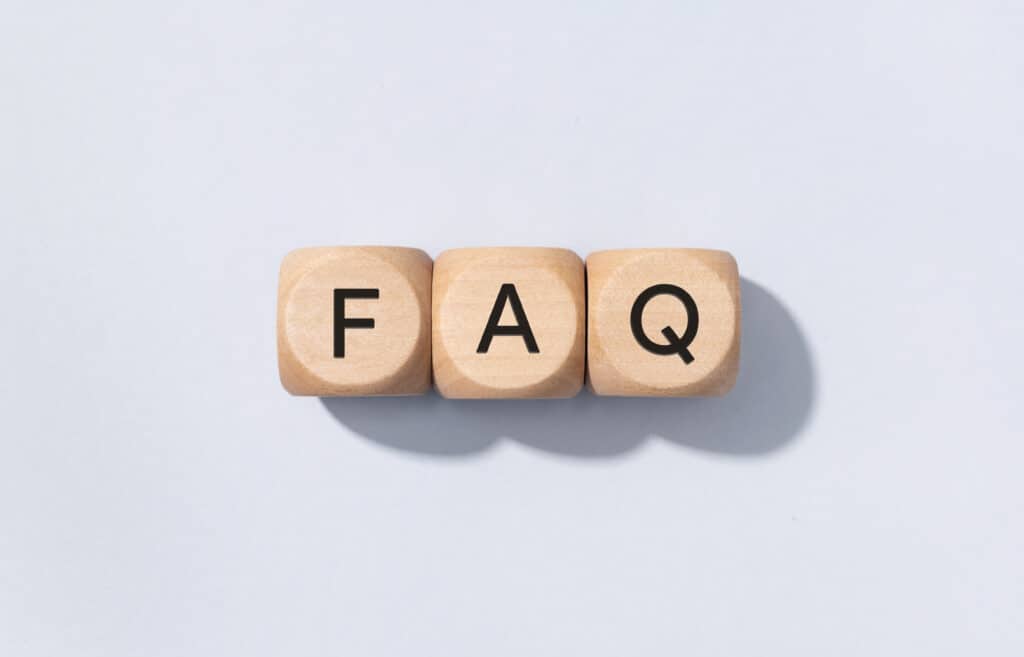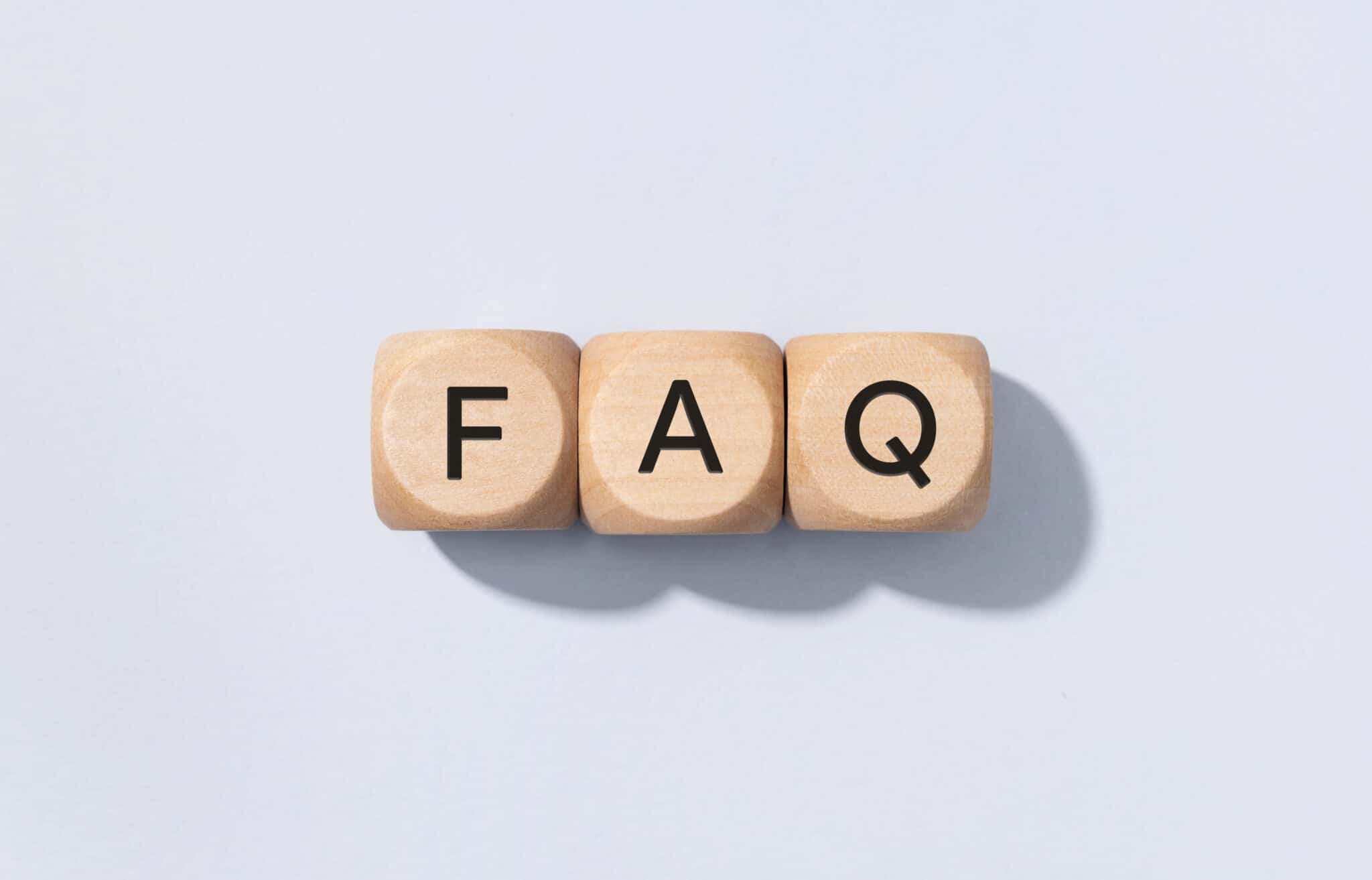 What are the key techniques used in motivational interviewing?
Motivational interviewing employs several key techniques, such as expressing empathy, developing discrepancy, rolling with resistance, and supporting self-efficacy.
This method focuses on engaging clients through open-ended questioning, reflective listening, affirming strengths, and providing information in a non-confrontational manner.
Doing so helps clients explore their ambivalence about change and resolve their concerns related to substance use.
How does motivational interviewing differ from traditional counseling methods?
Traditional counseling methods often assume a directive approach, whereby the counselor provides advice or solutions to the client's problems.
In contrast, motivational interviewing adopts a more collaborative and client-centered approach, where the counselor acts as a guide rather than an authority figure.
Instead of persuading clients to change, motivational interviewing encourages individuals to discover their own reasons for change and develop their internal motivation to make healthier choices.
Moreover, motivational interviewing is designed to be a brief intervention targeting specific behavior change goals, whereas traditional counseling might involve longer-term, more extensive therapy that addresses various aspects of a person's life.
Can motivational interviewing be applied to adolescent substance use?
Yes, motivational interviewing can be applied to adolescent substance use.
It has been found to be an effective intervention tool for various behavioral and mental health concerns in the adolescent population.
Motivational interviewing helps adolescents explore their reasons for substance use, recognize the negative consequences of their actions, and develop a commitment to change.
By facilitating a collaborative, non-judgmental, and supportive therapeutic environment, this approach has the potential to reduce substance use and related problems among adolescents.
How do I find a therapist specialized in motivational interviewing for substance abuse?
Finding a therapist specializing in Motivational Interviewing (MI) for substance abuse involves utilizing online therapist directories such as TherapyDen, Find-a-Therapist, or GoodTherapy.
Additionally, you can check the Substance Abuse and Mental Health Services Administration (SAMHSA), which offers an online treatment locator tool that can help you find substance abuse treatment centers and therapists in your area.