We are checking your application
Save 20% by pre-paying for the subscription with a promo code: PRE20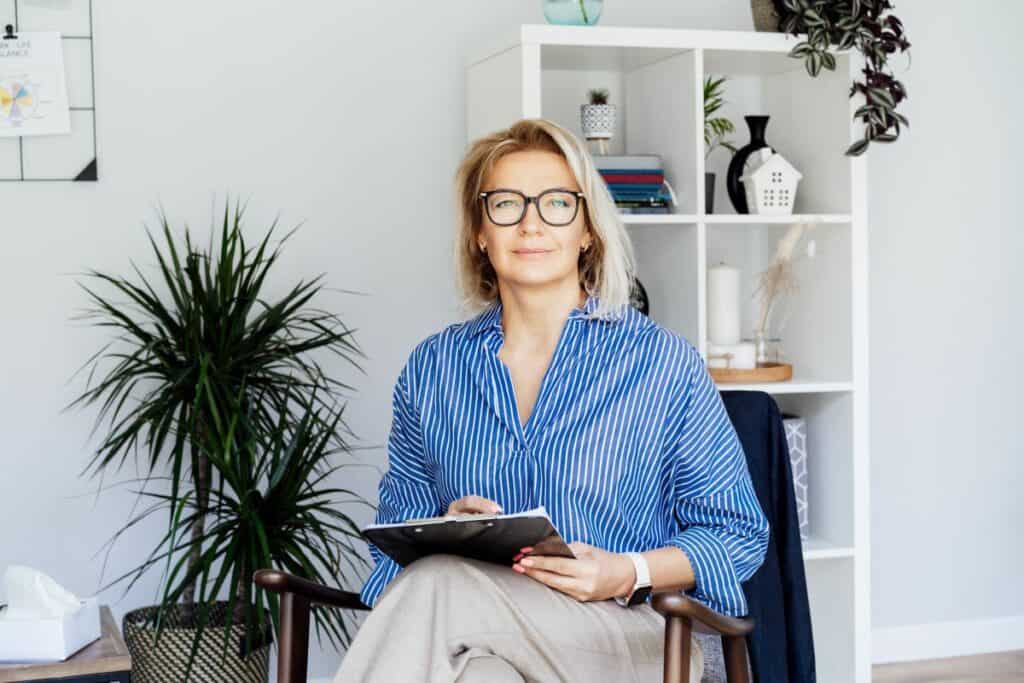 SEO-Friendly

Online Visibility.
Improve your online visibility and search engine rankings by getting listed in our SEO-friendly therapist directory, making it easier for potential clients to find you when searching for therapy services in their area.
Steady Stream of
tageted traffic.
Find-a-therapist receives targeted traffic from individuals actively seeking therapy services. Tap into this steady stream of potential clients who are specifically looking for therapists like you.
Full Control

of Your Profile.
Make changes to your profile whenever necessary. Whether you want to update your contact information, add new certifications, or modify your therapy approach, you have the freedom to edit and refine your profile at any time.
Save 20% by pre-paying for the subscription
(If your profile is not approved, we will refund right away)
Choose the length of listing period:
3 MONTHS
High Quality Leads for your Practice

A Full Listing in Premium Therapist Directory

A Direct SEO Impact for Your Website
6 MONTHS (25% OFF)
High Quality Leads for your Practice

A Full Listing in Premium Therapist Directory

A Direct SEO Impact for Your Website
1 YEAR (40%-OFF)
High Quality Leads for your Practice

A Full Listing in Premium Therapist Directory

A Direct SEO Impact for Your Website