Sleep is an essential component of our well-being, influencing both our physical and mental health. Yet, for many, achieving restful sleep remains elusive.
Hypnotherapy for sleep emerges as a powerful and innovative approach to address this challenge, offering effective techniques to enhance the quality and quantity of rest.
Hypnotherapy taps into the power of the subconscious mind to promote relaxation, alleviate insomnia, and address sleep-related issues.
Understanding Hypnotherapy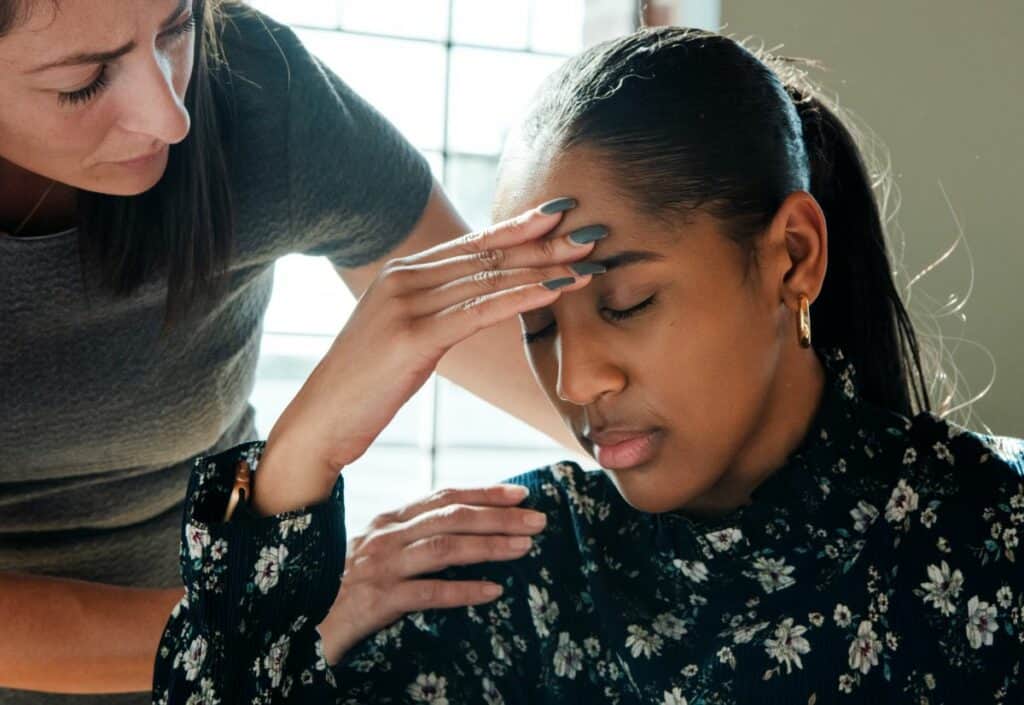 Hypnotherapy is a type of therapy that utilizes the power of suggestion while the patient is in a relaxed, focused state of consciousness.
It is often conducted by a trained therapist or hypnotherapist who will guide the patient through a series of exercises designed to help them enter a hypnotic state.
This state of heightened awareness and relaxation enables the therapist to access the patient's subconscious mind and facilitate desired changes in thoughts, feelings, or behaviors.
During a hypnotherapy session, the patient may experience a deep sense of relaxation and increased focus, allowing them to bypass their conscious mind and explore their subconscious.
The therapist may use various techniques, such as guided imagery, progressive muscle relaxation, or storytelling, to help the patient enter this state of mind.
Once the patient is in a hypnotic state, the therapist can make specific suggestions or ask questions to uncover the root of the issue being addressed.
Adjunct Therapy
Hypnotherapy can be used for various issues, from quitting smoking to managing stress and anxiety.
By targeting the subconscious, hypnotherapy allows the therapist to work with patients on a deeper level, addressing the underlying causes of their concerns.
This type of therapy is often considered an effective adjunct therapy, working alongside other treatments such as cognitive-behavioral therapy or medication to facilitate lasting change.
It is important to note that hypnotherapy is not a one-size-fits-all solution, and the efficacy of the treatment may vary depending on the individual.
Some people may be more responsive to this type of therapy, while others may not experience any benefits.
Furthermore, the role of the hypnotherapist is to guide the patient through the therapeutic process rather than controlling or manipulating their thoughts and actions.
Role of Hypnotherapy in Sleep Quality
Hypnotherapy is a therapeutic technique that utilizes the power of hypnosis to help individuals improve various aspects of their lives, including sleep.
It has gained increased recognition as a viable treatment option for individuals struggling with sleep disorders or disturbances.
This form of therapy involves the guidance of a trained hypnotherapist, who helps the individual achieve a state of deep relaxation and focused attention, allowing them to access their subconscious mind and identify any underlying issues that may be contributing to their sleep problems.
Hypnotherapy has the potential to manage different types of sleep disorders, improving sleep quality and significantly shorten sleep latency, which means individuals can fall asleep faster and enjoy a more restful night's sleep.
Furthermore, hypnotherapy can be integrated into conventional sleep therapy to enhance the overall effectiveness and provide long-lasting results.
Improving Sleep Quality Through Hypnotherapy
Hypnotherapy has been shown to be effective in managing various sleep disorders, including insomnia, sleep apnea, narcolepsy, and sleepwalking.
It can be a helpful tool for individuals looking to improve their sleep quality and overcome chronic sleep problems.
One of the main benefits of hypnotherapy is its ability to address the underlying mental and emotional factors that contribute to sleep disturbances.
By targeting the root causes of sleep disorders such as anxiety, stress, and PTSD, hypnotherapy can provide lasting improvements to overall sleep quality without the use of medications.
Basic Hypnosis Techniques
Basic hypnosis techniques are used to address sleep-related issues, including guided imagery and progressive relaxation.
These techniques help individuals tap into their subconscious mind and alter negative thought patterns that can contribute to sleep disturbances.
Guided Imagery: This technique involves visualizing calming scenes or situations to help individuals relax and drift off to sleep. It can be done individually or with the guidance of a hypnotherapist.
Progressive Relaxation: This method helps individuals progressively relax each muscle group in their body, starting from their toes and working their way up to their head. This process enables a state of deep relaxation, which can be conducive to falling asleep.
While hypnotherapy alone might not resolve all sleep disorders, it can offer beneficial effects in combination with other treatments, such as cognitive behavioral therapy for insomnia (CBT-I).
By addressing both the behavioral and emotional components of sleep disorders, individuals can achieve lasting improvements in their sleep quality.
Sleep Disorders and Hypnotherapy
Sleep disorders are common and can significantly impact a person's quality of life.
They encompass a wide range of conditions, including insomnia, sleep apnea, narcolepsy, sleepwalking, and sleep disturbances related to various factors.
Hypnotherapy is a treatment modality that has shown promise in managing some sleep disorders, particularly insomnia.
Insomnia
Insomnia is characterized by difficulty falling asleep, staying asleep, or both, resulting in poor sleep quality.
It may be classified into primary insomnia, which is not associated with any other health conditions, and secondary insomnia, which is caused by external factors or underlying medical conditions.
Chronic insomnia refers to sleep problems that persist for more than three months, while onset insomnia occurs when a person has difficulty falling asleep initially.
Hypnotherapy for sleep disorders, especially insomnia, involves using relaxation and suggestion techniques to help individuals fall asleep more easily and stay asleep throughout the night.
Hypnosis can also be used to address negative thoughts that interfere with sleep and to establish healthier sleep habits.
Sleep Apnea
In addition to insomnia, hypnotherapy has been investigated for its potential benefits in managing other sleep disorders.
For example, it can be used as an adjunct therapy for sleep apnea, a condition characterized by repeated episodes of paused or shallow breathing during sleep.
By helping individuals relax, hypnotherapy may facilitate the effectiveness of other treatments, such as continuous positive airway pressure (CPAP) therapy.
Sleepwalking and Narcolepsy
Furthermore, hypnosis might help manage conditions like sleepwalking and narcolepsy, which can be used to enhance relaxation, address undesired behaviors, and improve the overall sleep cycle.
However, more research is needed to establish its overall effectiveness for these specific sleep disorders.
Hypnotherapy Benefits for Sleep
Hypnotherapy is a therapeutic technique that harnesses the power of the subconscious mind to improve various aspects of a person's life, including sleeping habits.
Hypnotherapists can help individuals address the underlying causes of sleep disorders and develop healthier routines for better sleep by inducing a relaxed, focused state of mind.
Address Insomnia
One key benefit of hypnotherapy for sleep is its ability to address insomnia.
Hypnosis can be effective in the treatment of both acute and chronic insomnia, as it promotes relaxation and helps reframe negative thought patterns that contribute to sleep disturbance.
By focusing on cognitive-behavioral approaches, hypnotherapy can aid individuals in breaking the cycle of sleeplessness and establishing a more consistent sleep schedule.
Managing Disorders of Arousal
In addition to addressing insomnia, hypnotherapy can also be useful in managing arousal disorders.
While the term "hypnosis" has its roots in the Greek word for sleep, the state induced by a hypnotherapist is more akin to a focused reverie than actual sleep.
By accessing this state, individuals can learn to manage their emotions and thoughts better, ultimately leading to a more restful and rejuvenating sleep experience.
Frequently Asked Questions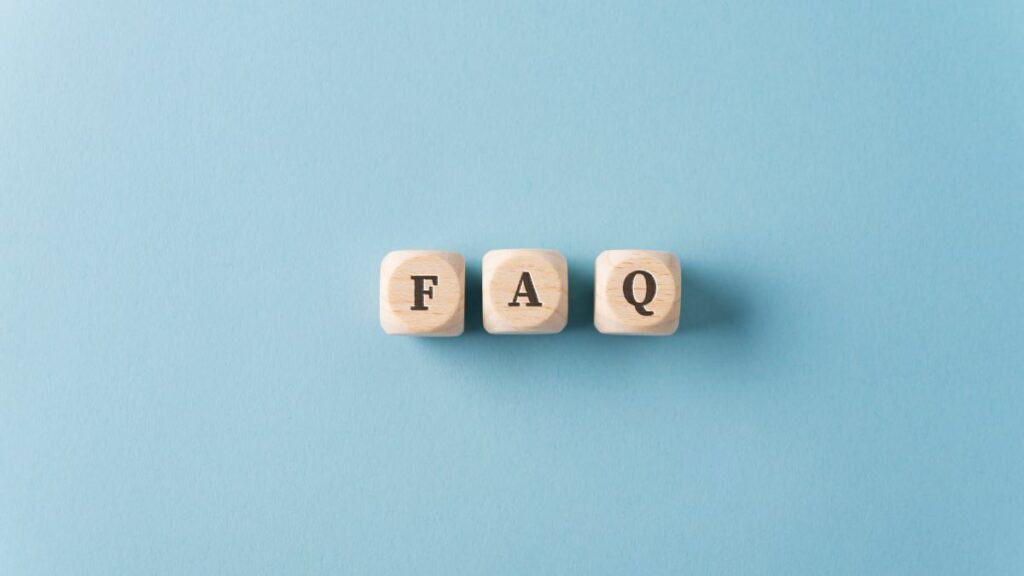 What is the best hypnosis for sleep?
There is no one-size-fits-all hypnosis for sleep, as the most effective approach depends on the individual's specific needs and the nature of their sleep disorder.
Working with a qualified hypnotherapist is essential to develop a tailored treatment plan.
In general, though, hypnosis for sleep usually involves relaxation techniques, guided imagery, and suggestions for improved sleep patterns.
Can sleep hypnosis help with smoking cessation?
While sleep hypnosis can be beneficial in addressing sleep problems, its effectiveness in assisting with smoking cessation is less clear.
Hypnosis has been used as a smoking cessation treatment, but it is typically not focused on sleep hypnosis.
It would be more appropriate to seek a separate, targeted hypnotherapy program specifically designed for smoking cessation rather than relying on sleep hypnosis for this purpose.
What are the adverse side effects of hypnotherapy?
Hypnotherapy is generally considered a safe and non-invasive treatment for various issues, including sleep disorders.
However, as with any therapeutic intervention, there may be potential side effects or risks for certain individuals.
These can include feeling drowsy or disoriented immediately after the session, temporary emotional discomfort, or experiencing vivid dreams or memories.
It is essential to work with a qualified hypnotherapist and to discuss any concerns or potential contraindications before starting a course of hypnotherapy treatment.
You can find a certified and approved professional using the American Society of Clinical Hypnosis search service.